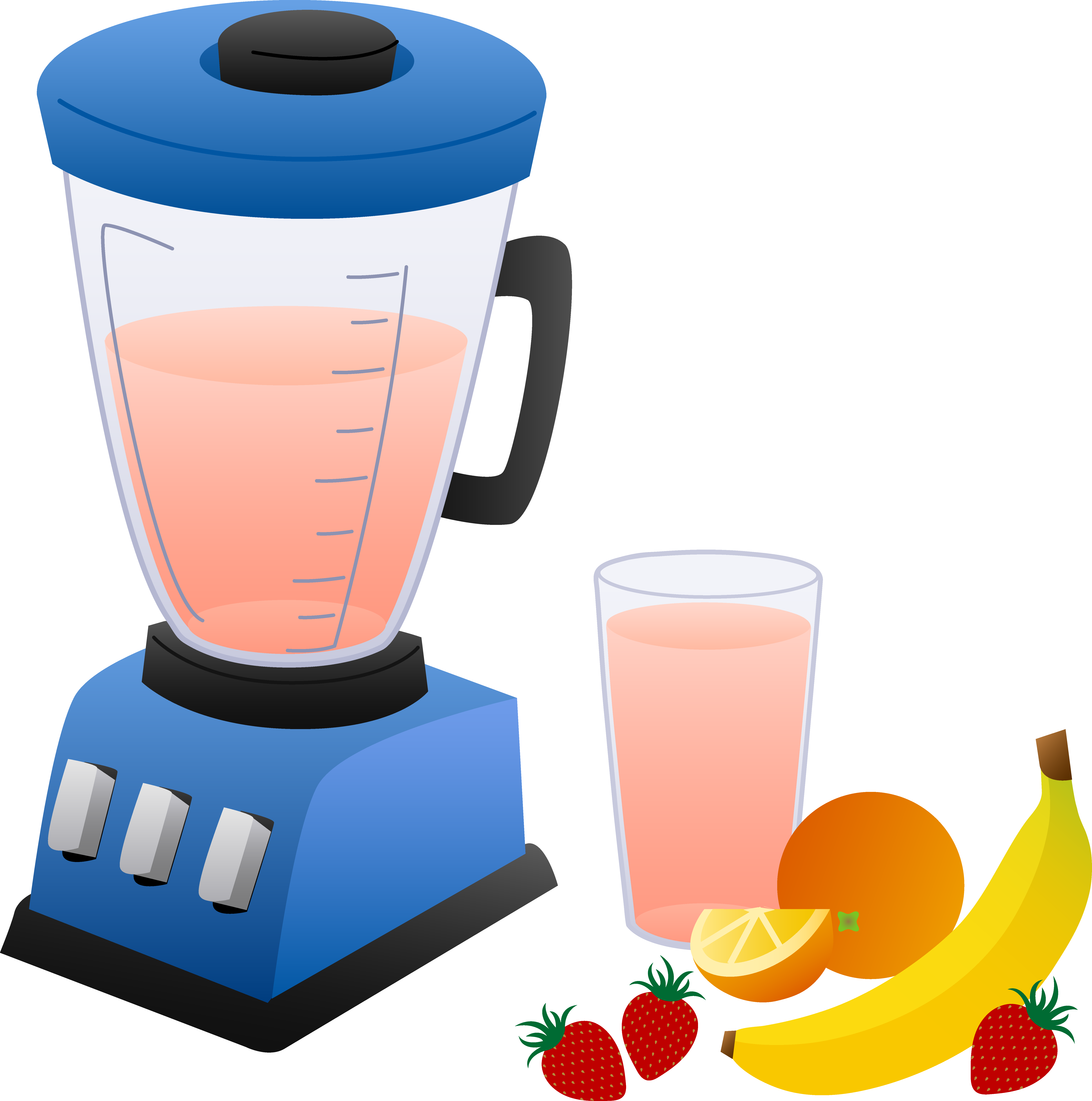 Today's society is more and more preoccupied with healthy living, fast, natural and tasty diets, great habits to improve our looks and the quality of our lives.
Smoothies appeared on the American markets in 1930s, when health food stores on the West Coast began selling pureed fruit drinks, based on Brazilian recipes. From the basic- fruit, fruit juice and ice- smoothies have evolved and became more sophisticated:  these days you can add to your drink milk, yogurt or ice cream and if you are more health-conscious you can choose add-ins such as soy, whey powder, green tea, herbal supplements or nutritional supplement mixes.
If we were to sum up the main advantages of using a smoothie blender, you would discover new ways to benefit from this versatile gadget.
First of all, we cannot ignore the health benefits.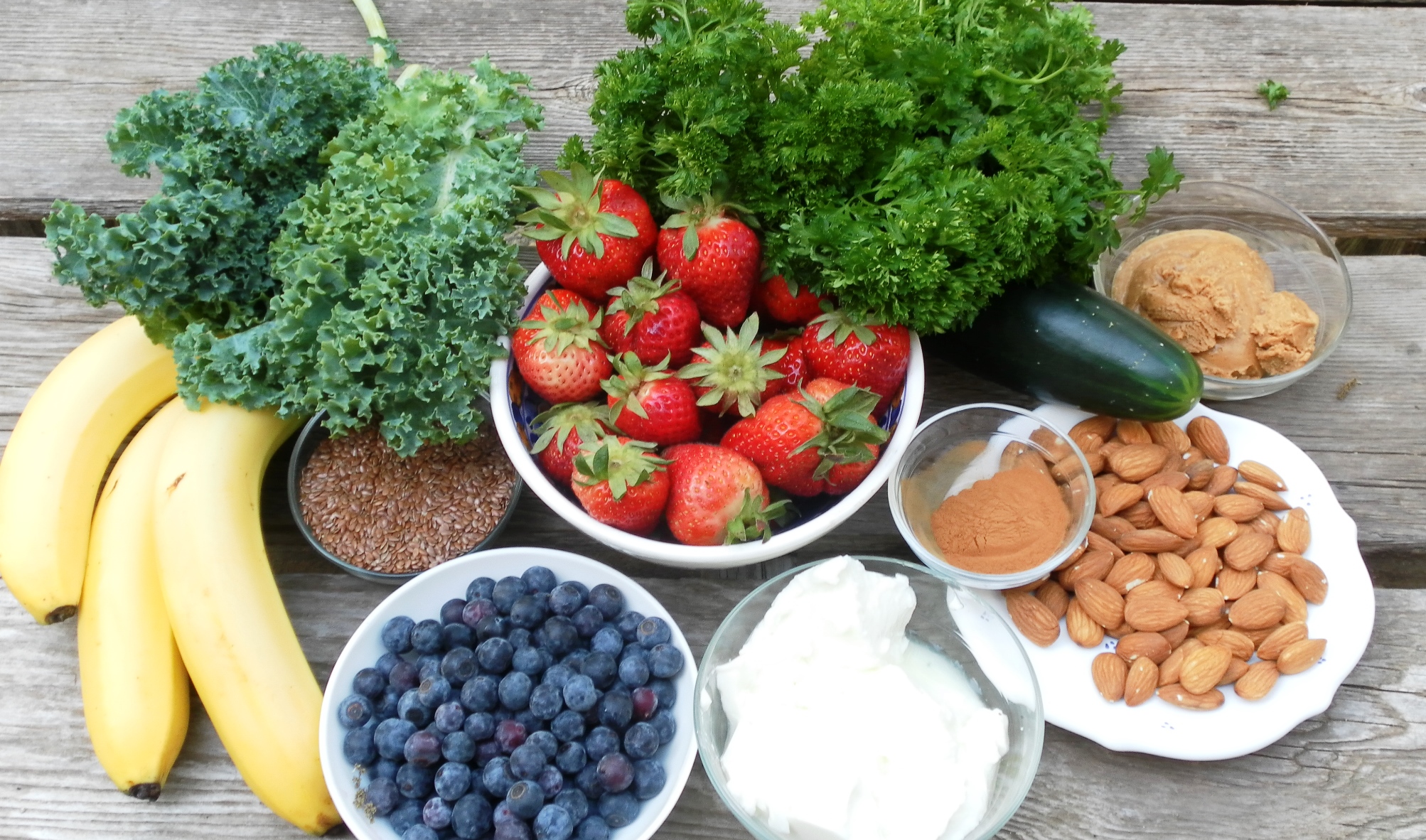 Combining the right ingredients in your smoothie can get you some extraordinary results:
Weight loss: enjoy good fats, natural burners like coffee and green tea, fibers and no sugar added and soon your body will thank you.
You will get a flat stomach in no time, also great skin and stronger hair.
Using healthy ingredients in your smoothie will bring you extra benefits: a detoxified body, a happy heart, it will prevent diabetes, boost your immune system and increase the energy level.
Smoothie blenders can help you savor a quick, delicious, snack.
In only 10 minutes you can enjoy a delicious snack, made out of fruits or vegetables that will improve your digestion and keep your body well hydrated.
A smoothie provides highly nutritive substances. It is up to you what combination you make in your smoothies- if you are not a big fan of veggies and raw fruits- you can use this more pleasing way to introduce them in your diet.
Smoothies can be the healthy snack that children love. With endless combination possibilities, you can treat your loved ones with the delicious fruits and veggies that they are not always happy to serve in natural shape.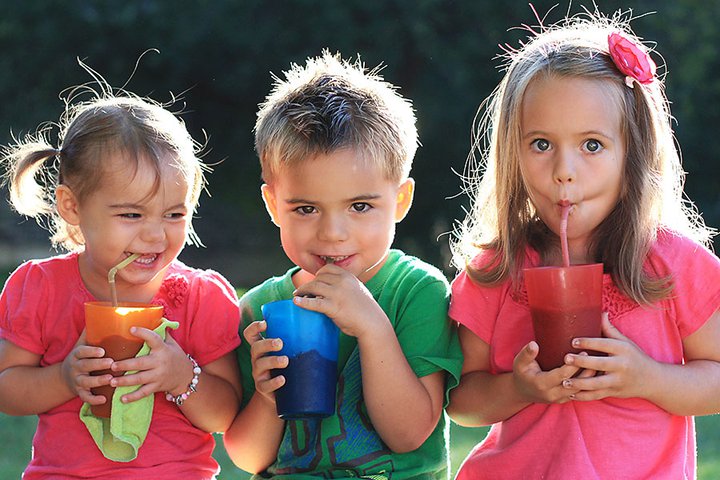 Entertain your guests with these original treats and experience new combinations and flavors every day.
Having a smoothie blender can really change your life- it opens up new lifestyle great habits and it helps improve your state of mind and aspect. Give it a try and enjoy the benefits!