It is important when making delicious smoothies to use a blender that is made of high quality. While a blender made of poor quality will still work in making smoothies, it will depreciate quickly and need to be replaced if you are making smoothies on a regular basis. A high quality blender will save you money in the long run, and eventually end up paying for itself with all the delicious smoothies you will be able to continue to make on a daily basis.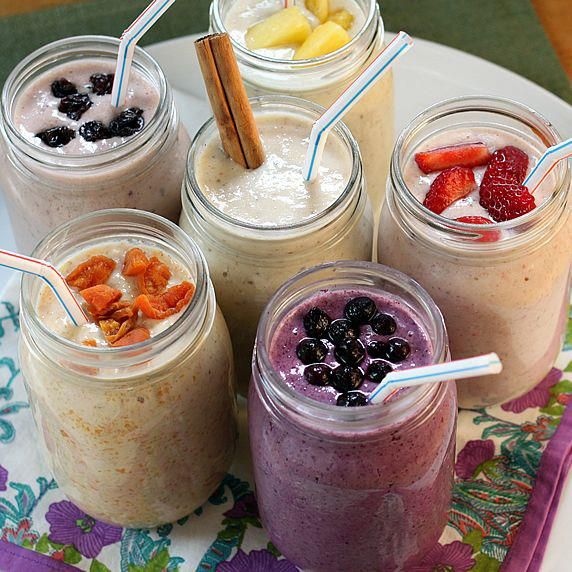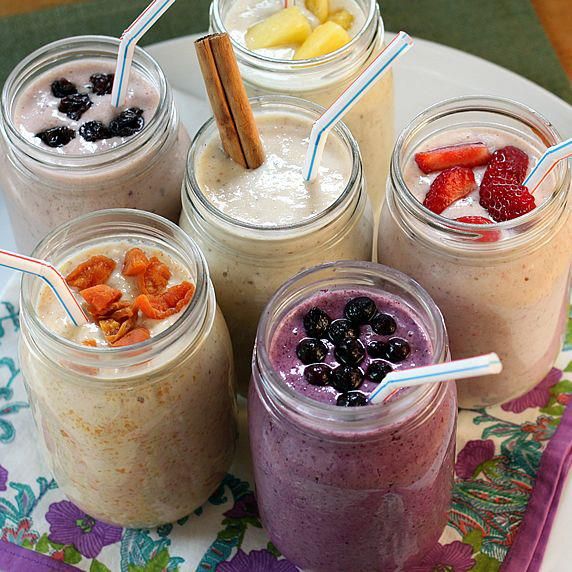 You will find a lot of options when deciding to purchase the best blender to make smoothies. It is pertinent to know what to look for without compromising quality and value. When you know what to look for in the best smoothie blender, you will have the assurance you have purchased an item that will only continue to benefit you greatly.
What to Look For in the Best Smoothie Blender
When blending ingredients for a smoothie, you will want a blender with a strong motor. A blender without a strong motor will not be able to handle blending a pitcher full of frozen fruits or vegetables.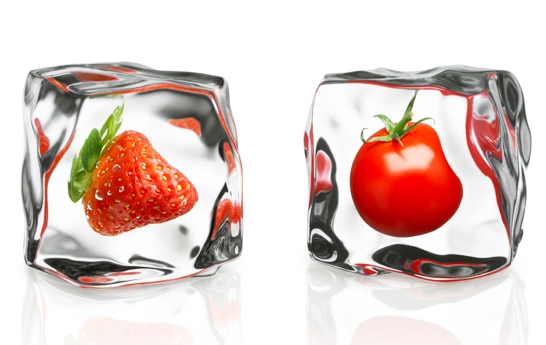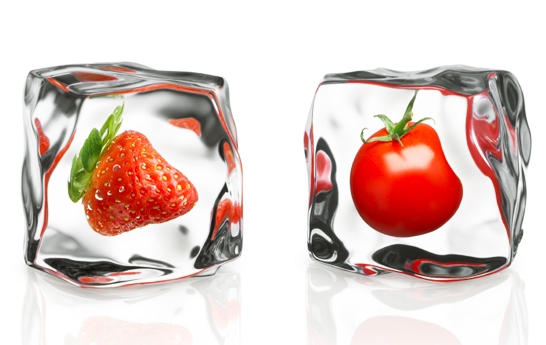 Your blender will have to handle frozen foods as well as ice on a regular basis, and it is important to have a motor that can withstand these items.
A large glass pitcher is beneficial to have when using your blender to make smoothies. A glass pitcher is more durable than plastic, cleans easier, and is usually safe to put in the dishwasher. If you use your blender on a regular basis, glass will withstand and hold its value a lot longer that plastic.
A Wide Base with Touch Pads
A blender with a wide base provides the stability needed when making smoothies on a regular basis. It will keep everything more stable and allow for less frustration than a blender with a smaller base with less stability. Touch pads on the base are easier to use than push buttons, don't break as easily, and allow for more thorough cleaning.
Brands of the Best Blenders
There are many different brands to choose from when picking the best blender for making smoothies. They range from very high end to blenders that are lower priced. Whatever blender you choose, make sure it is fit to blend what you want to put in it.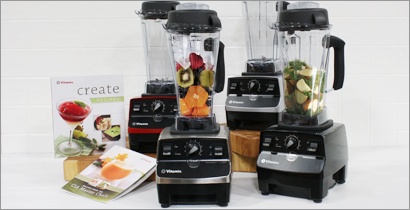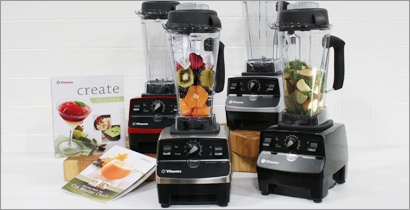 The Vitamix is one of the most popular blenders on the market today. It comes with a variety of functions and is capable of blending the best smoothies possible. It can easily chop and blend frozen and whole fruits and gives you control over all your blends. It is the most expensive blender on the market, and when you use it you will know it is worth every penny. Not only is the Vitamix good for making smoothies, but for a variety of items in the kitchen as well. This is a serious blender that should be a part of everyone's kitchen who is serious about their health.
This is another top of the line blender that works excellent in making delicious smoothies. With a 1500 watt motor, it has all the power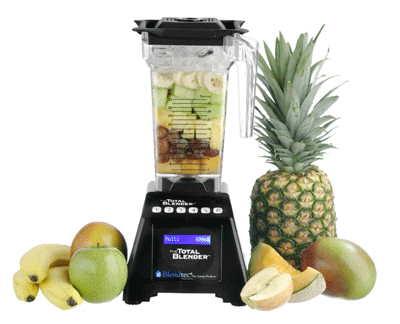 you need to blend frozen fruits, vegetables, and ice without compromising the consistency of your smoothie. It also has a timer that can be used to turn itself off when blending has reached the end of its cycle. This blender makes smoothies of great consistency, and also comes with a recipe book of over 100 smoothies.
This is one of the best smoothie blenders for the budget conscious. With 750 watts of power, it delivers a strong blend and even consistency. It has a patented blade system that forces larger ingredients towards the bottom resulting in perfectly blended smoothies every time. It also has a timer for blending on programmed cycles.