With a market abundant in technologically advanced smoothie blender models it can be a challenge to choose the best model to suit your needs. This post tries to clarify at least one key aspect in the process: should you buy a Glass or Plastic Blender Jar?
Some years ago, glass was the preferred material for most kitchen appliances. But glass is heavier and also easier to break. That is why replacing it with plastic seemed the winning solution at some point. Although plastic has many benefits and incredible durability, scientific studies showed that some plastic combinations had a dangerous compound-BPA, eliminated when heating the recipient containing this material. Before you panic, you should know that health professionals consider the number of toxins in the plastic items not dangerous. They consider the amount of BPA transmitted in foods and drinks stored in plastic containers too small to cause health problems. Even so, for improved safety, research continues.
Glass or Plastic Blender Jar?
At first glance, the decision to choose a glass or plastic blender jar is reduced to a matter of style and personal preference.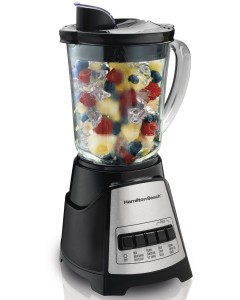 Glass Jar Blenders Advantages:
Great durability
Increased scratch resistance( particularly handy if you plan on frequently using ice for your smoothies and other beverages)
No impact on the food
Perfect transparency
Environment-friendly: easy to recycle
It does not absorb food odors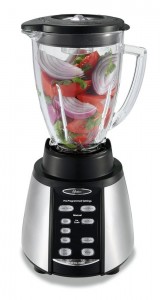 Some disadvantages, although few, are worth mentioning:
they are heavier
they will break if dropped
usually, blenders with glass jars are a bit pricier than those using plastic jars.
Plastic Jar Blenders Advantages:
Incredible sturdiness over time
Improved safety: plastic jars are shatterproof
Lower prices
They preserve flavors better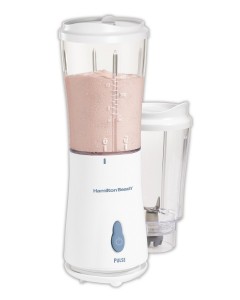 Some disadvantages are:
they scratch easily,
you have to pay attention to BPA-free models in order to protect your health
they can absorb smells of the foods they process, especially if you leave them in the blender for a while (ex: you make a spicy sauce or chop garlic).
Though it does not make the object of our study we should have an honorary mention- the stainless steel blender jar, which is most appreciated in the professional kitchens. The stainless steel pitcher is virtually unbreakable but that comes with the price of not being able to observe the blending process and the consistency of the smoothie.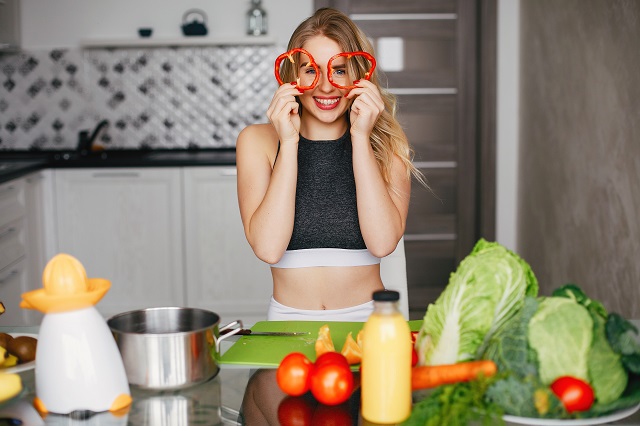 To conclude, choosing between plastic or glass blender jars is first of all a matter of taste and budget. It you are trying a blender for the first time or you are a clumsy person you should opt for a plastic version. If you have a more generous budget and intend to heavy use the blender go for a glass model.
Whether plastic, glass or stainless steel, the main aspect to keep in mind is to be able to clean the blender jar and its blades as simple as possible. To simplify your task, choose a model whose bowl and removable blades are dishwasher safe.